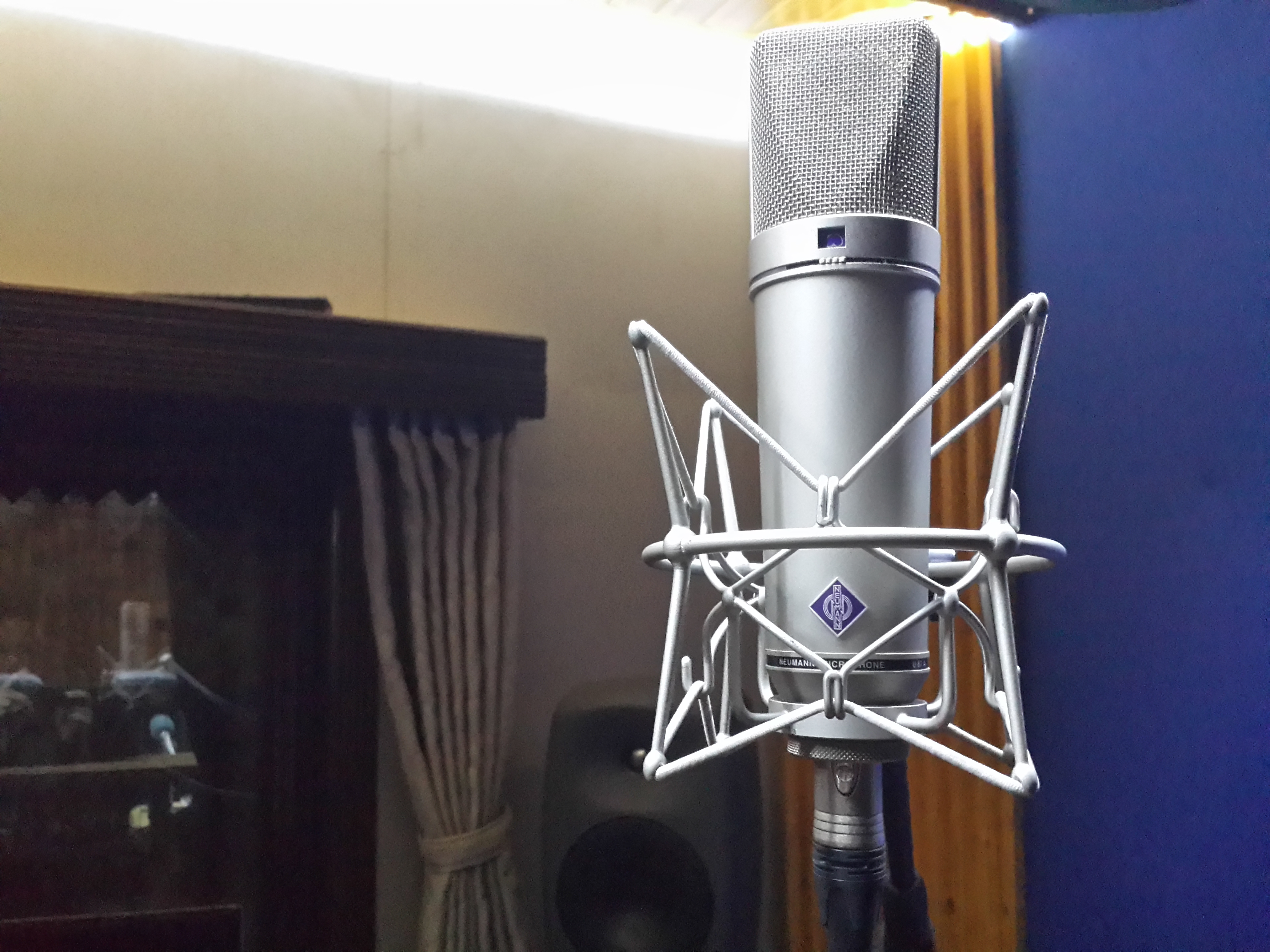 State of the art equipment, including but not limited to:
Protools HD 10.3 with complete production toolkit- 4 set ups
Hardware: (Sound card) Protools HD, 32 Channel Mixer.
MacPro – 8 Core, 16 GB Ram, 10TB HDD. ADVC Spiro Card.
5.1 Surround Sound and Stereo. Genelec 8040s, Genelec 8030s for near field. Genelec 7070 Subwoofer.
FCP on Mac Pro-4 set ups
Logic Pro 10 on Mac Pro- 4 set ups
8 Headphones distribution Amplifier- 3 sets.
Mics: Condenser Mics: Neumann U87, AKG 414ii and many others.
Headphones: Sennheiser (HD 280 Pro, HD 215)-16 Pcs.
All Neutrik connectors. All Full HD Monitors.
We have branches in New Delhi, Mumbai and Gurgaon.